We at Tress Tag have been dedicated for more than a decade now to providing our customers with a luxurious and bespoke experience.
We understand that each individual is unique, and that is precisely what makes us beautiful. Our team of experts is well-versed in the latest education, skills, and fresh techniques, ensuring that you receive only the best services. Get a luxurious and personalized experience that revolves around your comfort, relaxation, and hygiene at Tress Tag.
Don't miss out on any of our updates!
sign up to always recieve great news for cupons, discounts and offers
Meet our experts and discover your new signature style with our personalized consultations:
Tushar Gondaliya
With more than 25 years of experience, Our Director, Tushar, has the confidence and skills to style hair like no one else. He believes the foundation of any style is confidence and comfort, and stylists are no less than ground shakers and daymakers, which are achieved with the right consultation, care, and salon treatments.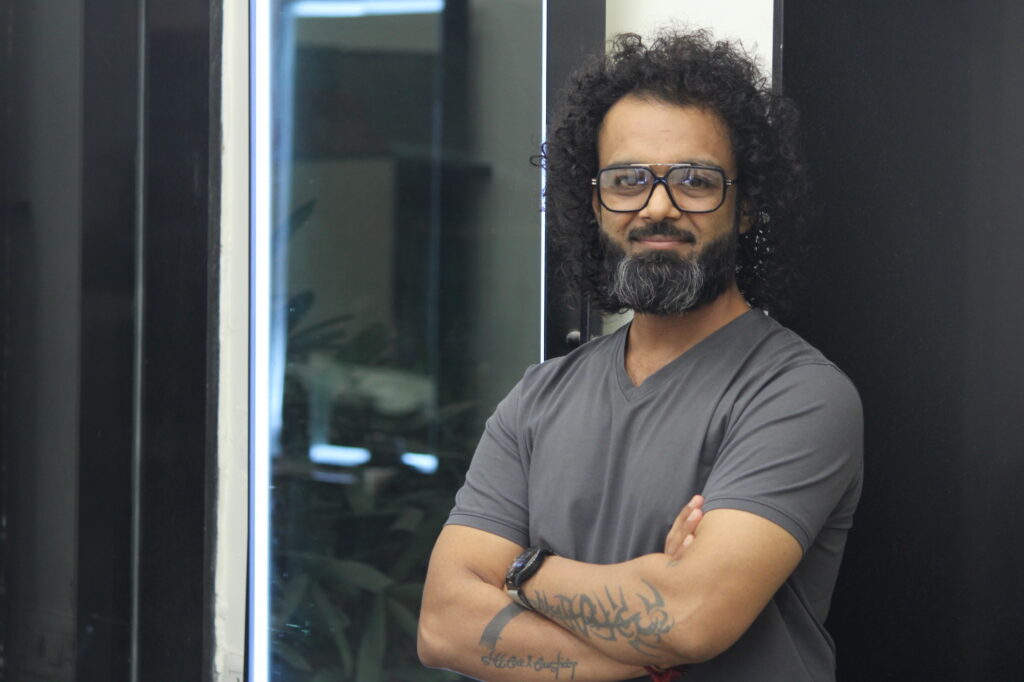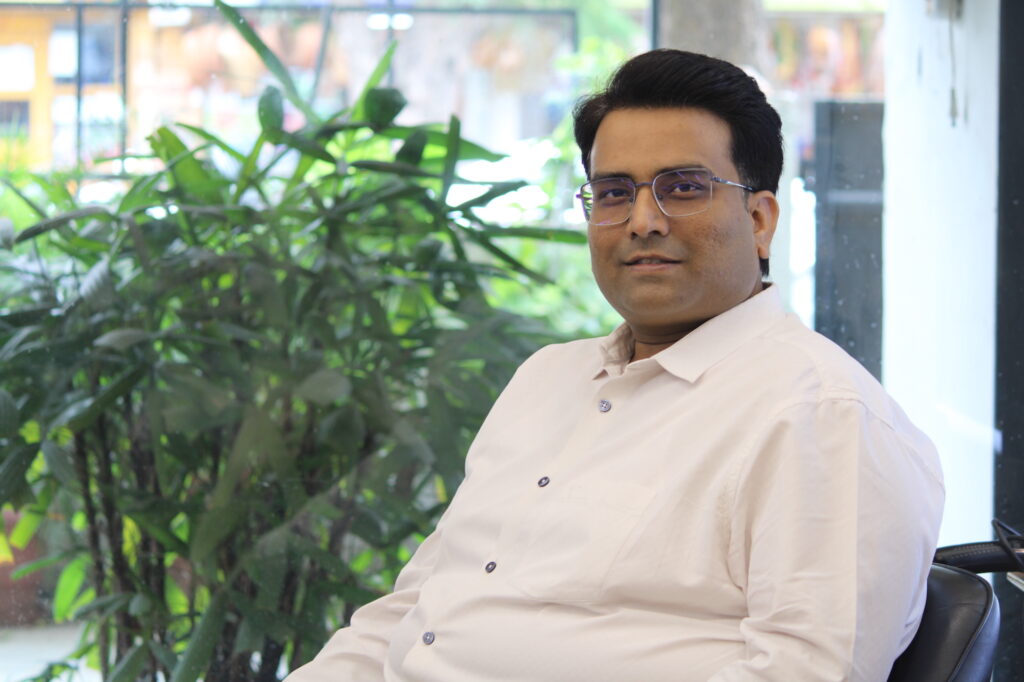 Samir Sharma
Our Skincare expert Samir's exceptional journey started 15 years ago at the Cidesco Institute & Thalgo France. As a professional esthetician at Tresstag, he believes in creating exceptional results by spreading the importance of skincare, not just for looking good but also for feeling good. Our expert, Samir, is here to assist you with the perfect guidance that leads to exceptional results.
Deepal Gondaliya
Having more than 15 years of experience, Mr. Deepal Gondaliya, started his journey of gracefully transforming people in 2006 at Toni & Guy and then continued his journey at Enrich for 8 years as a hairstylist, where he also evolved as an educator imparting knowledge in the spectrum of hairstyling and designing. Deepal has taken masterclasses, training people at various locations. He is also currently a part of VC in Mumbai as a trainer at the academy.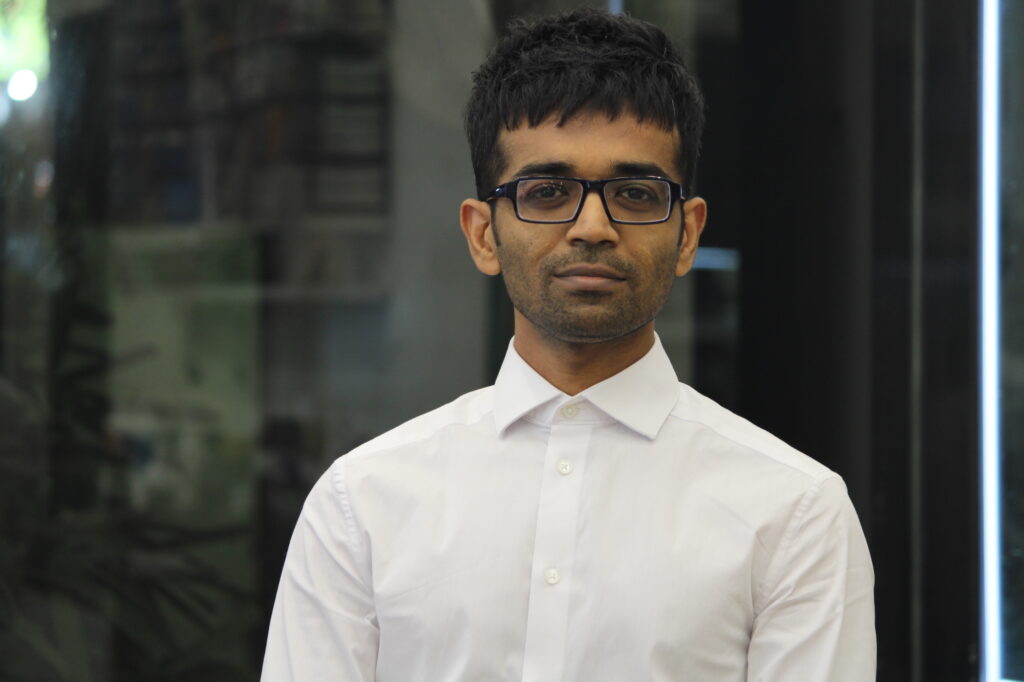 •since 2011•
Vision
Our vision is to create a powerful and premium brand that not only provides exceptional hair and skin care services but also drives awareness about maintaining their natural beauty.
•since 2011•
Mission
Our mission is to provide a premium experience that revolves around your unique needs and desires. We believe that true beauty lies in understanding and enhancing your natural features, which is why we take the time to precisely assess and educate our clients about their hair and skin requirements.